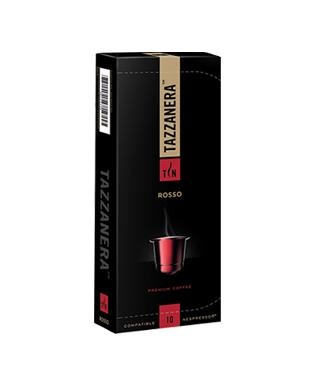 Blend of the finest South and Central America coffee beans with African Robusta gives this blend a strong and full body taste, intense and creamy in flavour.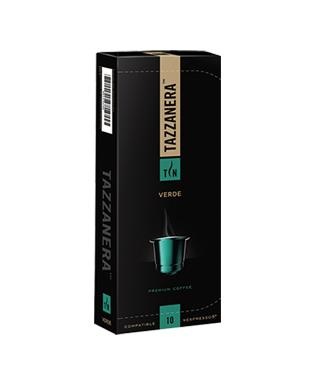 Fine Arabicas from Guatemala and Brazil blended with refined Indian Robusta, rich and strong in flavour with an intense aroma.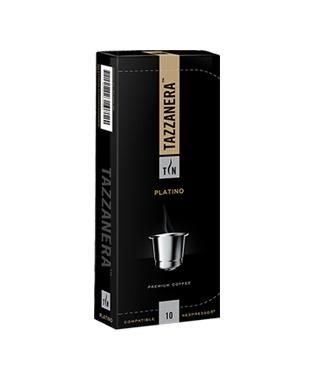 Sweet Central America's Arabicas blended with fine Colombian coffee defines the character of this 100% Arabica blend. It is soft and balanced, with pleasant acidity and a sweet fruity note.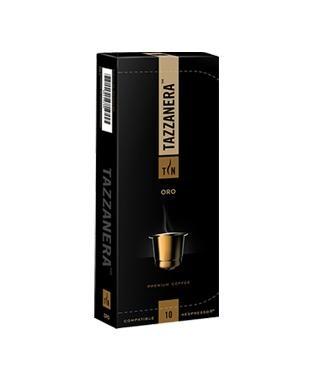 100% prestigious Arabica coffee beans selected among top East African Highlands coffee plantations. Creamy and balanced flavour, it is an aromatic delicacy.